microneedling radiofrequency
Top Microneedling Radiofrequency Manufacturer for OEM Supplies
Introducing our revolutionary product, the Microneedling Radiofrequency device, brought to you by Guangzhou Danye Optical CO., LTD, a leading manufacturer, supplier, and factory in China. With years of expertise in the beauty industry, we have developed this cutting-edge technology to provide you with the ultimate skin rejuvenation solution.

Combining the power of microneedling and radiofrequency, our device offers a non-invasive and highly effective treatment for a range of skin concerns. By creating precise micro-channels in the skin, the device stimulates collagen production and enhances the absorption of skincare products. Simultaneously, the radiofrequency energy penetrates deep into the targeted areas, promoting skin tightening and improving overall texture.

Our Microneedling Radiofrequency device is designed with advanced safety features to ensure maximum comfort during the treatment. It is suitable for all skin types and can be used on various body areas, including the face, neck, and décolletage. The adjustable intensity levels allow for customized treatments tailored to individual needs.

Experience the power of Microneedling Radiofrequency for youthful, radiant skin. Trust Guangzhou Danye Optical CO., LTD, the industry leader in beauty technology, and unlock your skin's true potential. Invest in our top-quality product and discover the transformative results for yourself.
Guangzhou Danye Optical Co., LTD.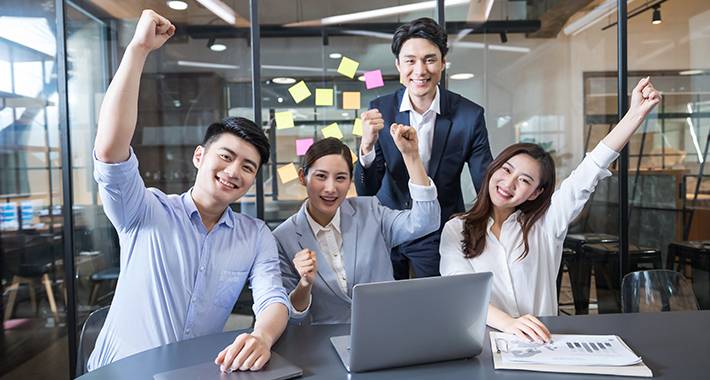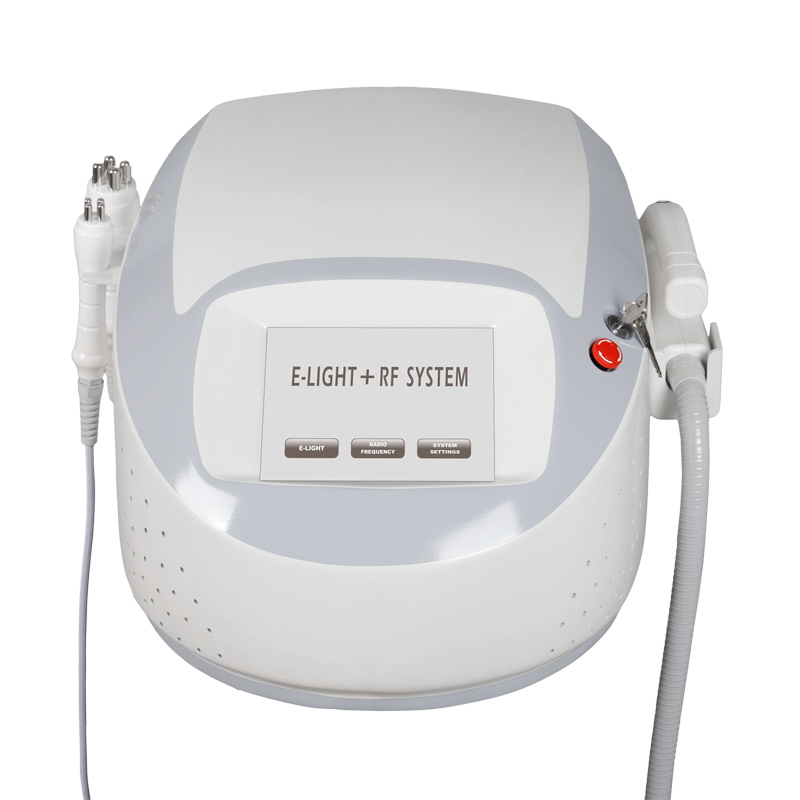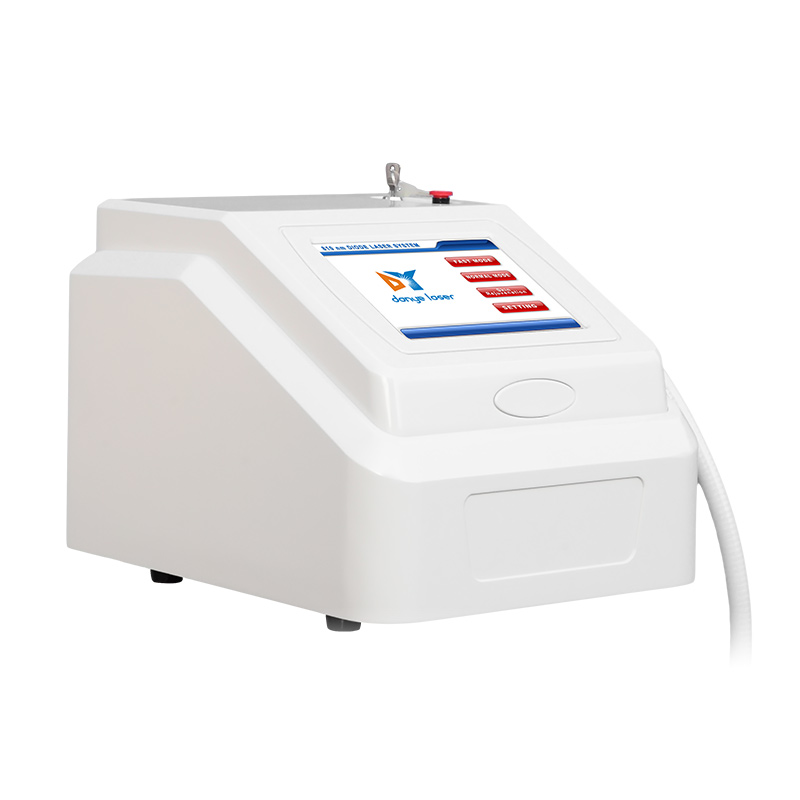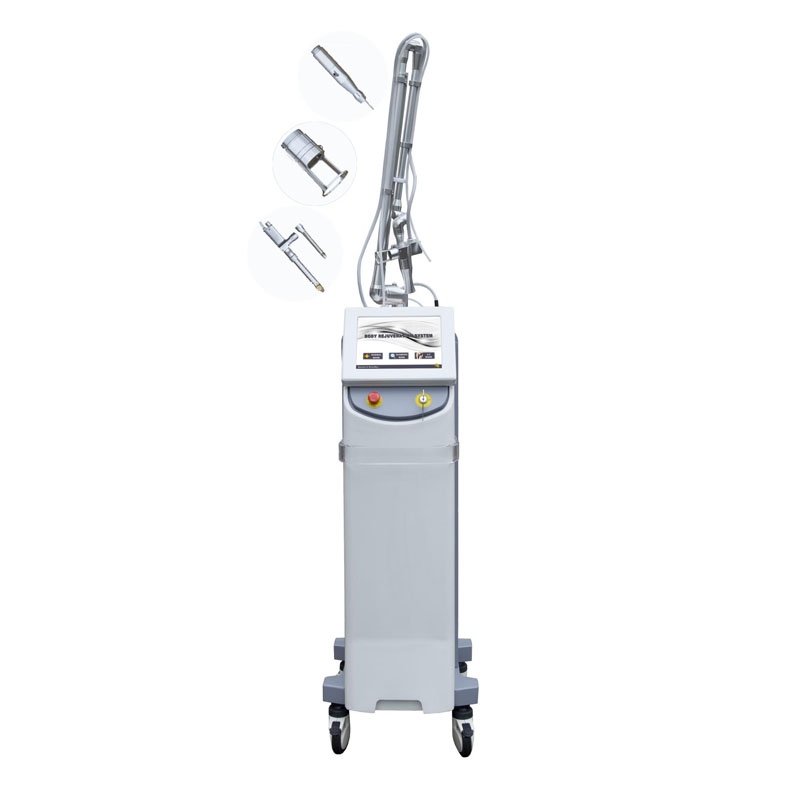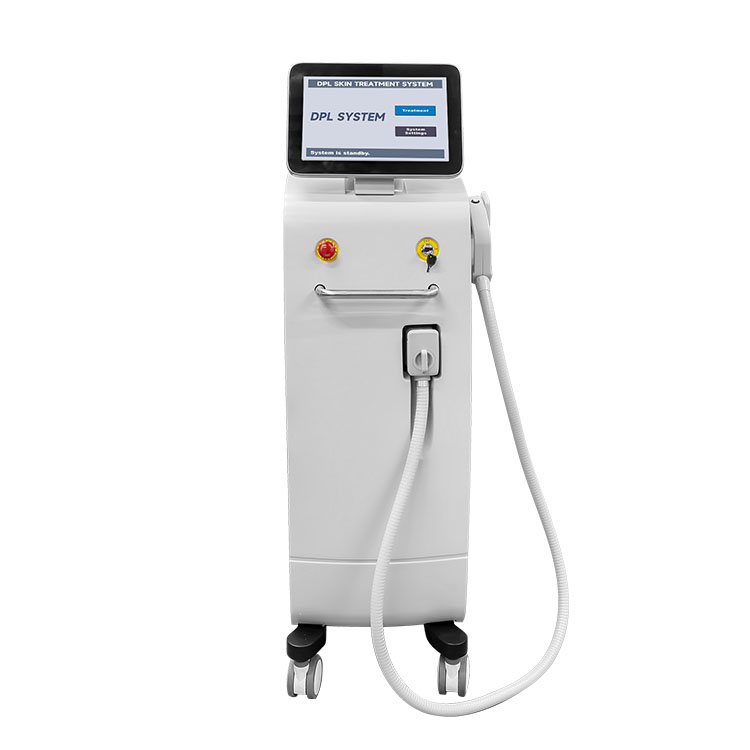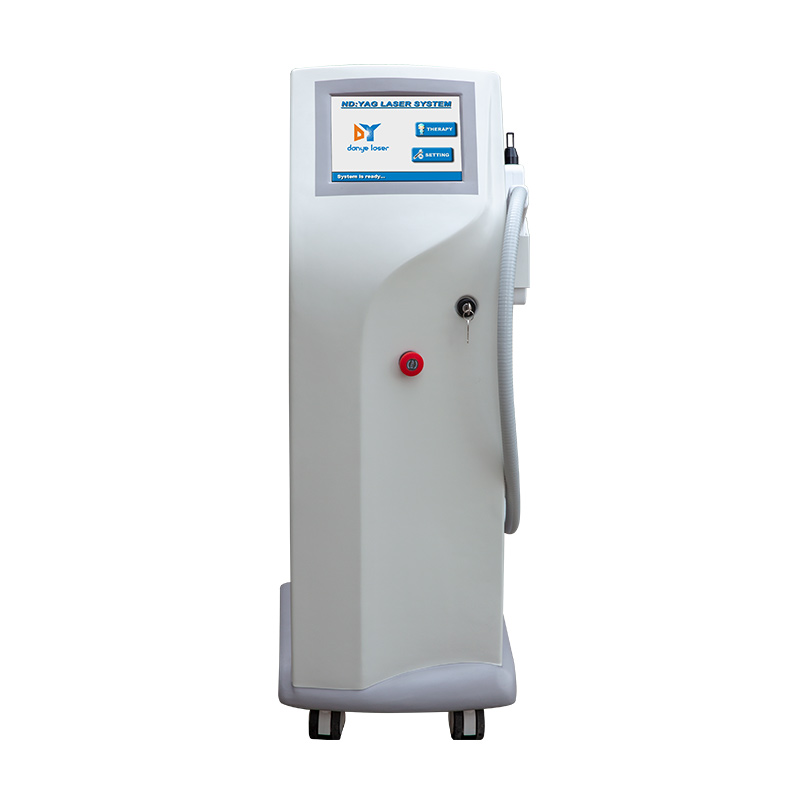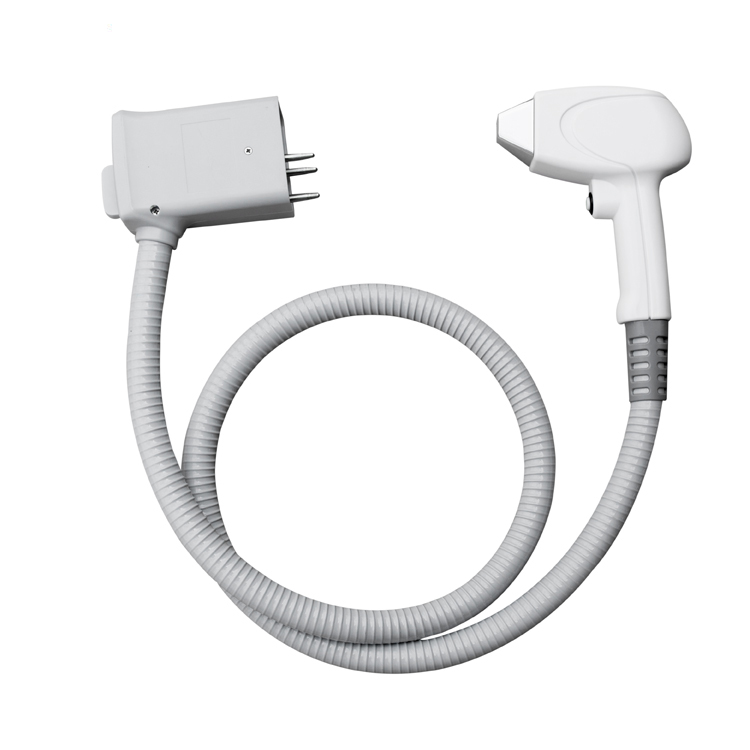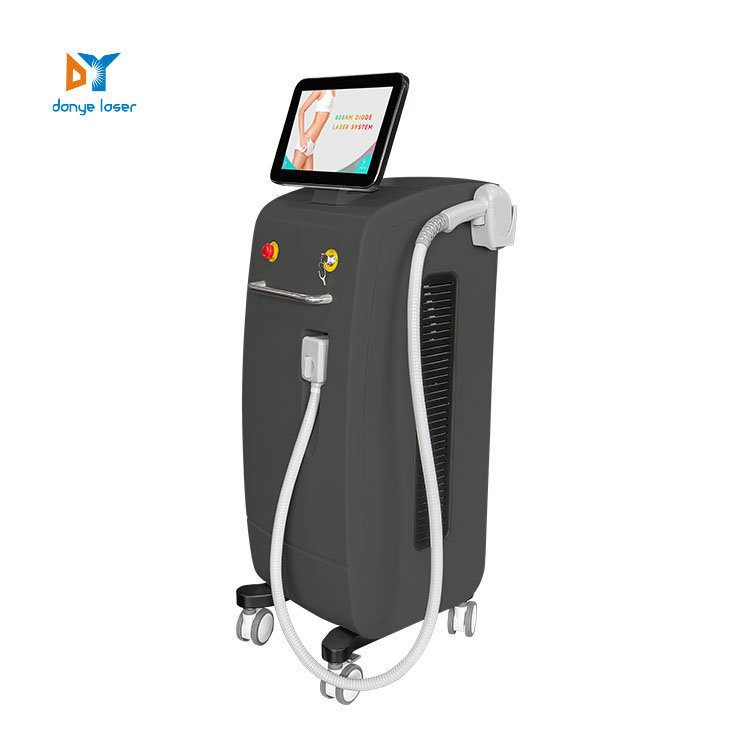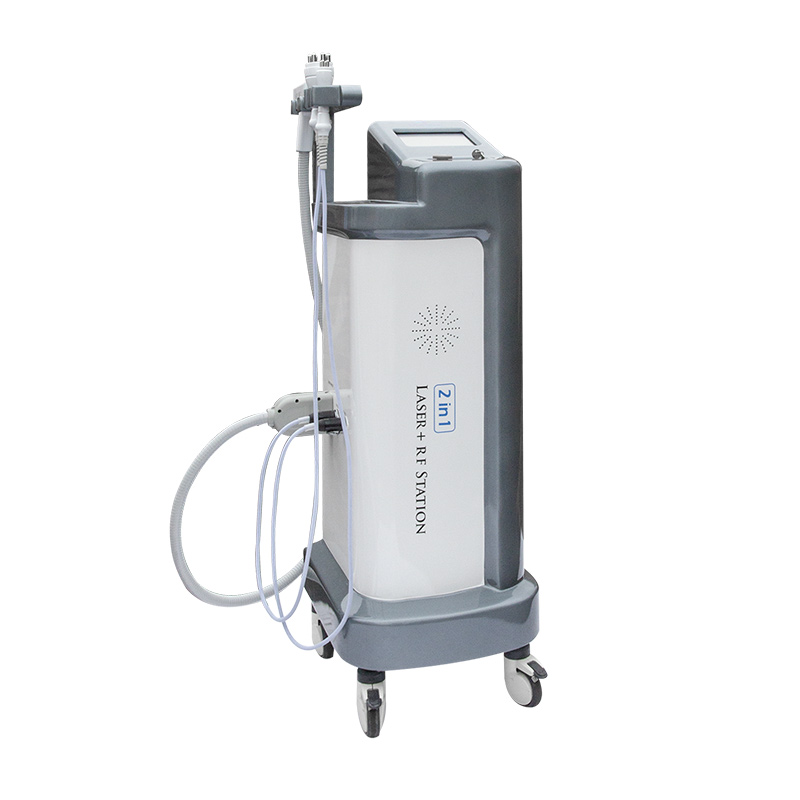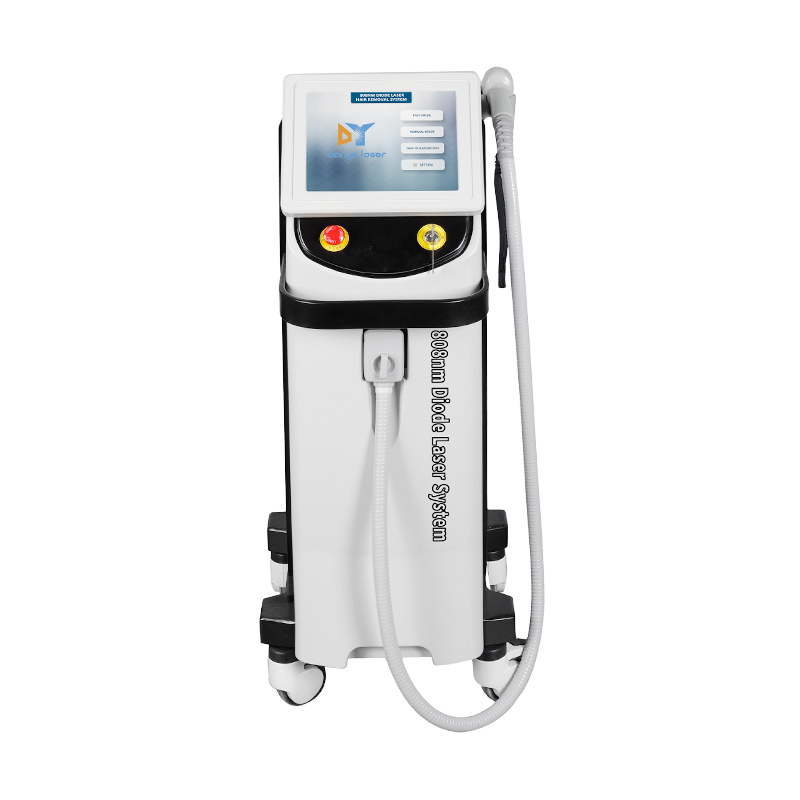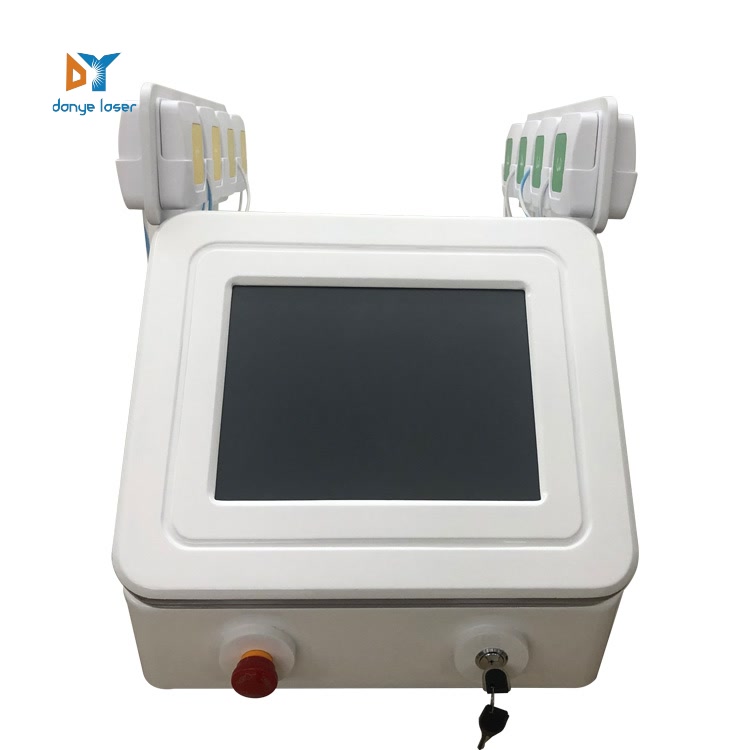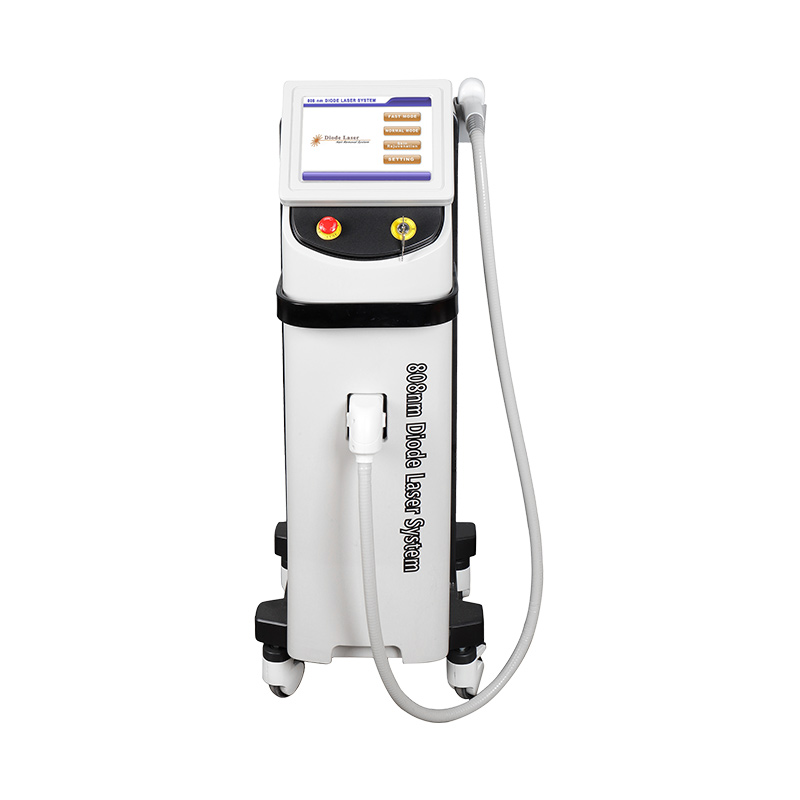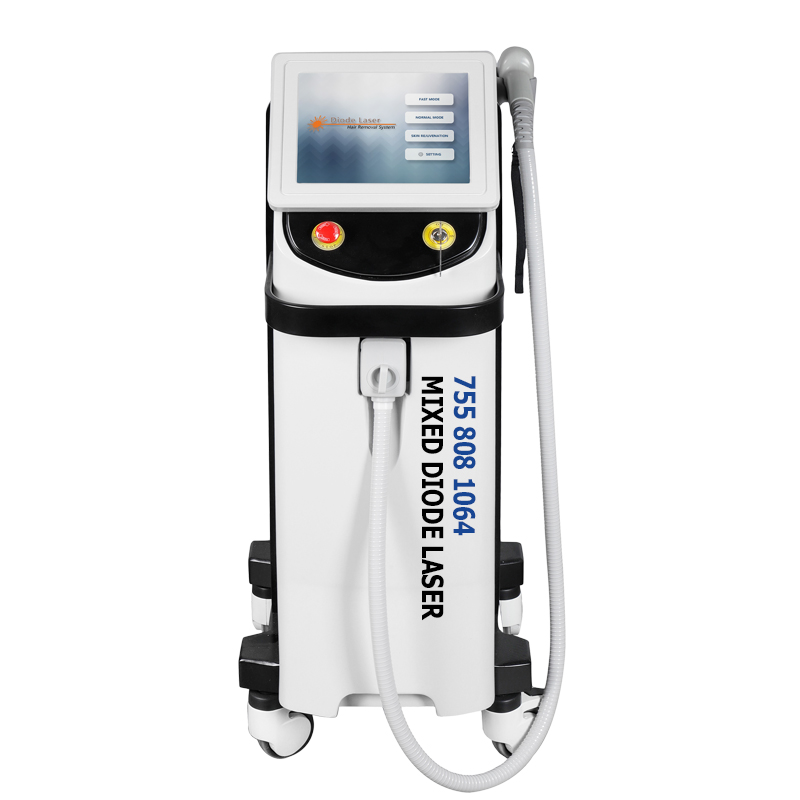 Contact us
Please feel free to give your inquiry in the form below We will reply you in 24 hours